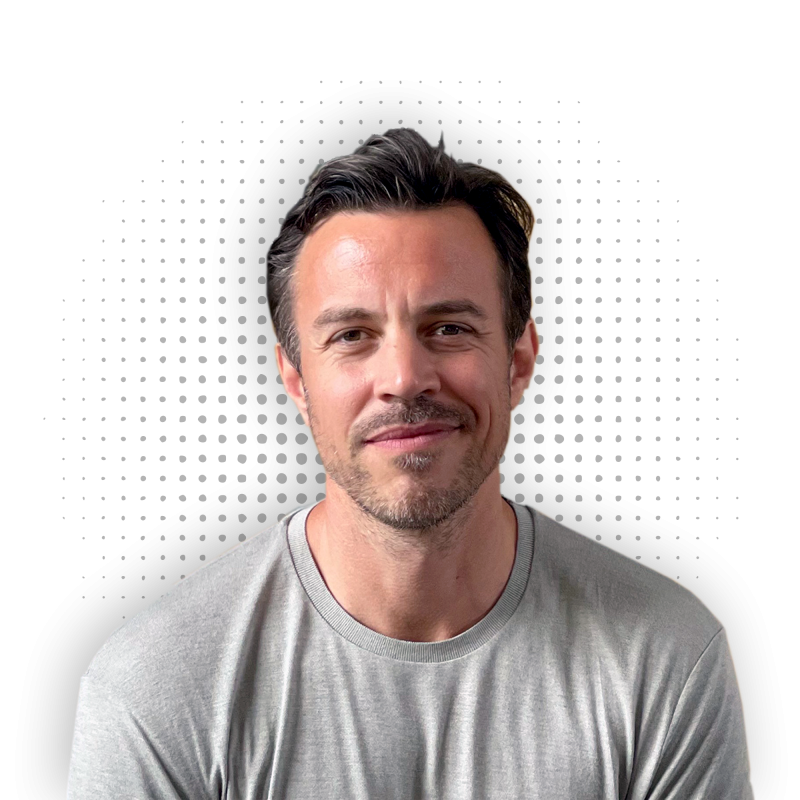 Sebastian Demmerle, CEO & Founder
Are you interested in getting more information?
I'd be happy to tell you more about the project and discuss how your idea can be turned into 3D-based simulations. I look forward to our exchange!
Your message is being sent...
All done!
We'll get back to you as soon as possible.
Sebastian Demmerle, CEO & Founder