Bang & Olufsen, Audi and NMY generate stunning virtual reality soundscapes from powerful 3D sound that leave people in awe.
1

3

dimensions for sound and space

100
Top Features
A virtual reality experience combined with Bang & Olufsen sound in the Audi Q2 and Q5 turns into an audiovisual spectacle. The VR ride through fantastic worlds reacts in real time to the actual in-car sound system.
VR EXPERIENCE RIGHT IN THE CAR
Bang & Olufsen demonstrates the 3D sound spectrum in the Audi Q2 and Q5 with an innovative VR experience. NMY is responsible of creation, design, software and technical installation.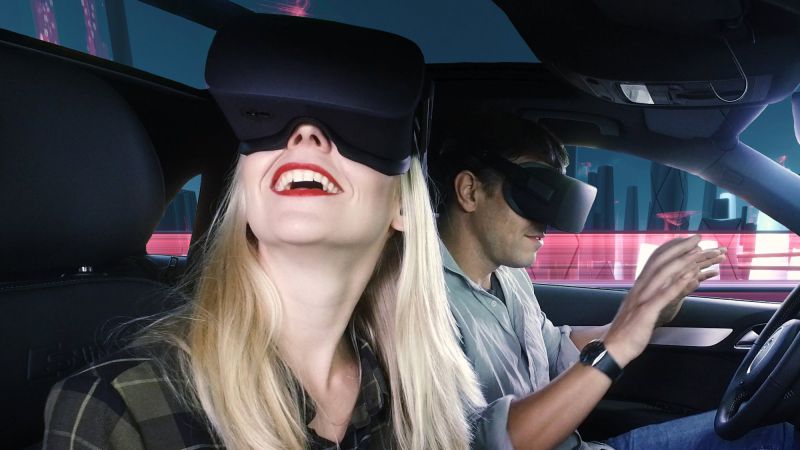 REAL LISTENING AND VIEWING PLEASURE IN VR
The driver and passenger experience an interactive spectacle during the three-minute test drive: They cruise through a 3D real-time visualization of the rich sounds coming from the Bang & Olufsen speakers while wearing the VR headset.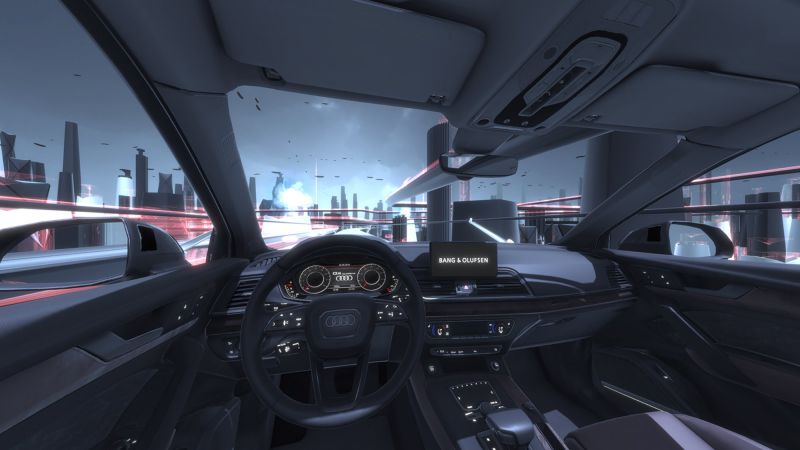 AN UNPARALLELED TRIP
The Journey Into Sound is a drumfire on the limbic system: The Electrocity pulsates, the Music Tunnel electrifies, the Whirlwind shocks. This wild trip remains in the memory.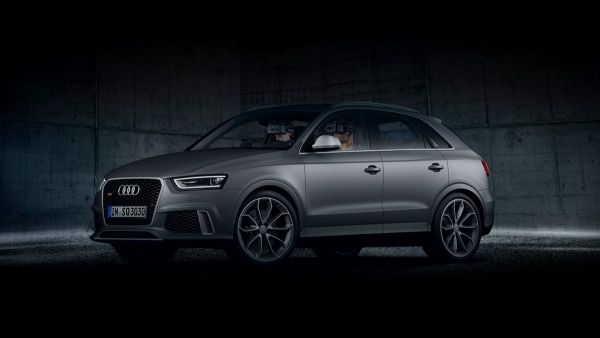 NMY and Bang & Olufsen ignite audiovisual VR fireworks in the real car.
Driver and passenger cruise through many unique 3D sound worlds.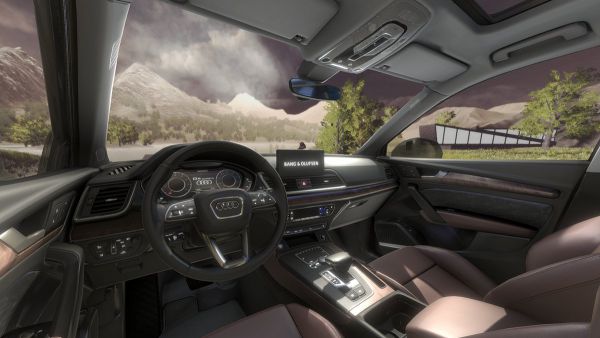 The Audi cockpit becomes a virtual audio cockpit: a window into an imaginative digital world that you can hear, see and feel.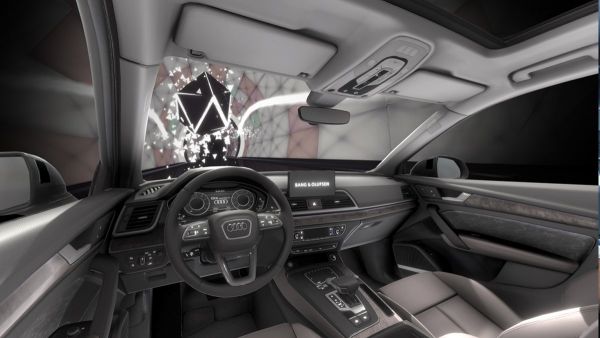 The VR graphics groove in real time to match the sound.
▼

Wow – a trip that stays in your memory

▼

Be first – new ways to develop and market products

▼

Mixed Reality – connecting real and digital

▼

Technology – to forget - because you're right in the middle of it
"Our Journey Into Sound combines real products with a virtual experience in a truly unique way. It's the new mixed reality paradigm in marketing."
Sebastian Demmerle, CEO NMY