A white label prototype that optimizes the maintenance and repair of household appliances using the example of the SIEMENS EQ.9 s500 coffee machine with the help of mobile devices and mixed reality headsets - created by NMY.
Top Features
The core of the augmented reality instruction system is the optimal harmonization between user guidance and automated tracking software.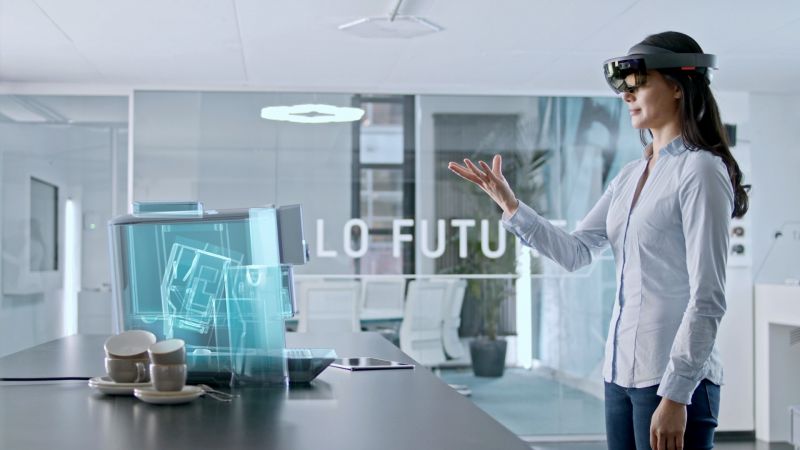 Digitalisation
Complex maintenance processes are simplified and made easy for the user - this is how digital technology becomes part of an originally analogue process.
Usability
Each maintenance step is visually explained and thus, any workflow is optimized. The use of the mixed reality application is also extremely fun and feels like a game.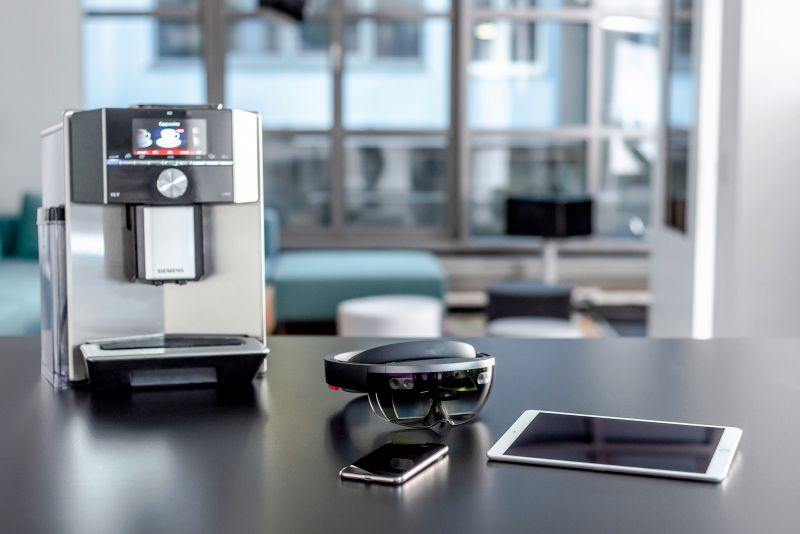 Adaptability
The innovative 3D tracking process, developed together with the cooperation partner Fraunhofer IGD, can also be dovetailed with other applications and UX concepts.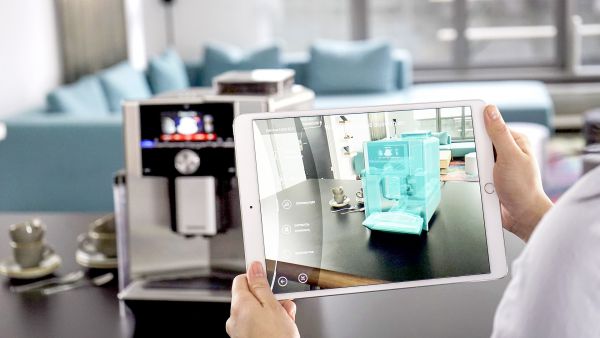 The device is scanned with the help of object recognition. Digital information layers are displayed and build the core of the application - allowing direct interaction.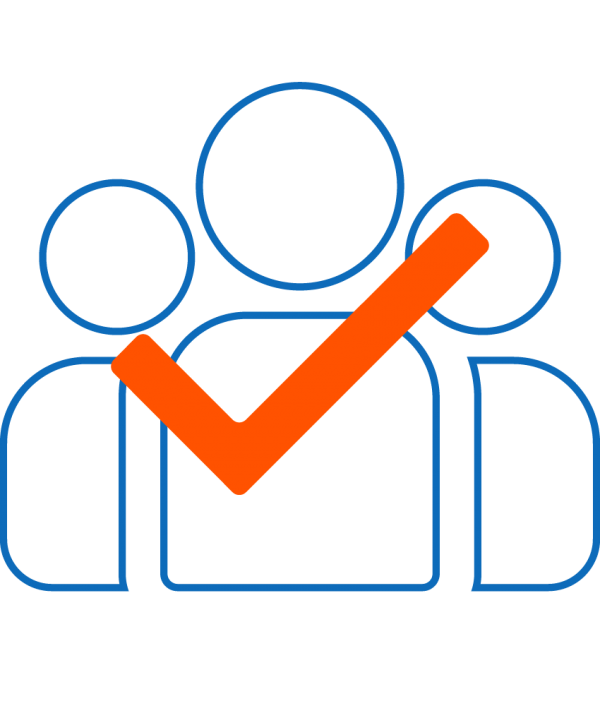 50 people tested and rated the user experience and compared it with the conventional printed instruction.
People stated that they have way more fun with the app-based instruction and are more motivated during the maintenance of the device.
The application is a pilot project for the development of future digital assistance systems that will be developed with scientific institutes and the framework of technology research projects.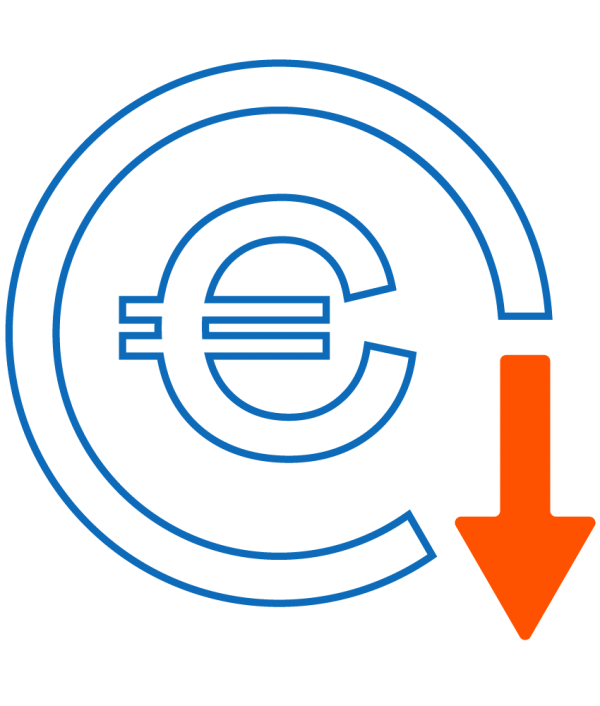 As a benchmark for customer service and loyalty, the application reduces costs and offers a contemporary digital-first B2C service.
▼

Tracking - scientifically verified 3D object recognition

▼

Interface - augmented reality with purpose

▼

User guidance - visual learning

▼

Service - replacement of analogue tools

▼

White label - XR for every device
"Whenever I want a coffee, some random light starts flashing and I don't know what to do."
Joris Klause, user experience designer NMY
"Instead of searching endlessly for the instruction brochure, I rather pick up my smartphone. And by the way, printed instructions are always ugly!"
Dirk Swertfeger, head of strategy & brand marketing