Augmented Reality is the perfect guide
A white label prototype that optimizes the maintenance and repair of home appliances, using the example of the SIEMENS EQ.9 s500 coffee maker, with the help of mobile devices and mixed reality headsets - created by NMY.
84% more Joy of Use

38 % faster understanding

Optimized for Mixed-Reality
Complex processes made simple

Complex maintenance processes are simplified and made easier for the user, making digital technology part of an originally analog process.

Simple as can be

02

\

Instructions made fun

Each maintenance step is visually explained, streamlining any workflow. The mixed reality application is also extremely fun to use, and feels almost like a game.

Universal use

03

\

3D tracking for multiple devices

The innovative 3D tracking process, developed in cooperation with Fraunhofer IGD, can also be integrated into other applications and UX concepts.
"Augmented Reality is like having a digital mentor looking over your shoulder. Whether you're assembling, repairing or setting up, everything is displayed in real-time right on the machine. It couldn't be easier. That saves on service costs."
Sebastian Demmerle, CEO NMY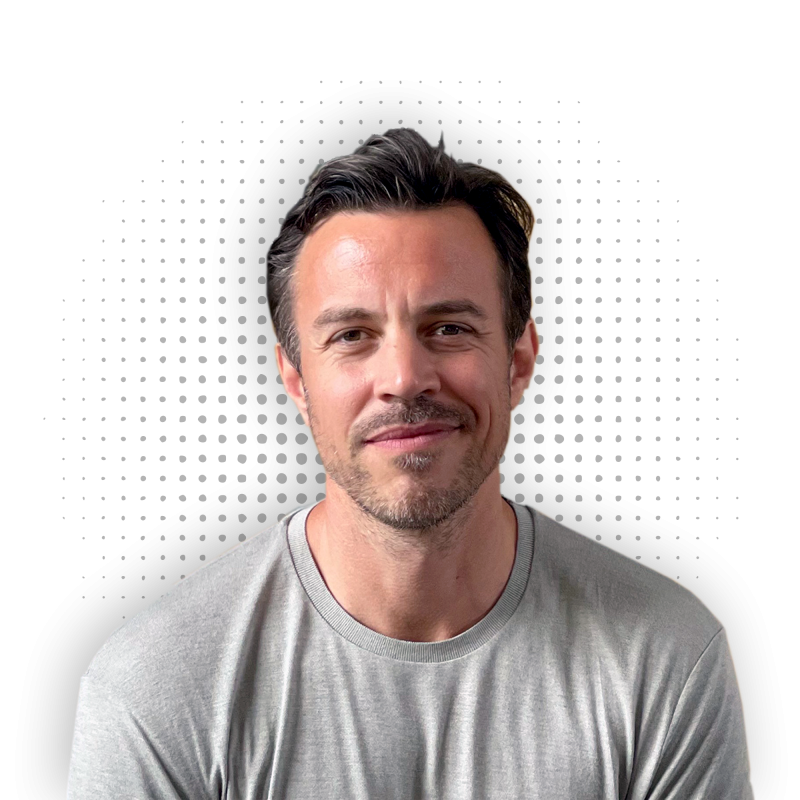 Sebastian Demmerle, CEO & Founder
Are you interested in getting more information?
I'd be happy to tell you more about the project and discuss how your idea can be turned into Virtual Reality-based training. I look forward to our exchange!
Your message is being sent...
All done!
We'll get back to you as soon as possible.
Sebastian Demmerle, CEO & Founder