A white label solution and holistic configuration concept for virtual living space tours, both in physical showrooms and digital remote tours - created by NMY.
Top Features
In the showroom or via VR, interested buyers can virtually walk through properties and design or modernize the space.
Personality Check
Buyers can save their individual configuration of the residential property, call up the desired setup at any time and discuss it in detail with their agent afterwards.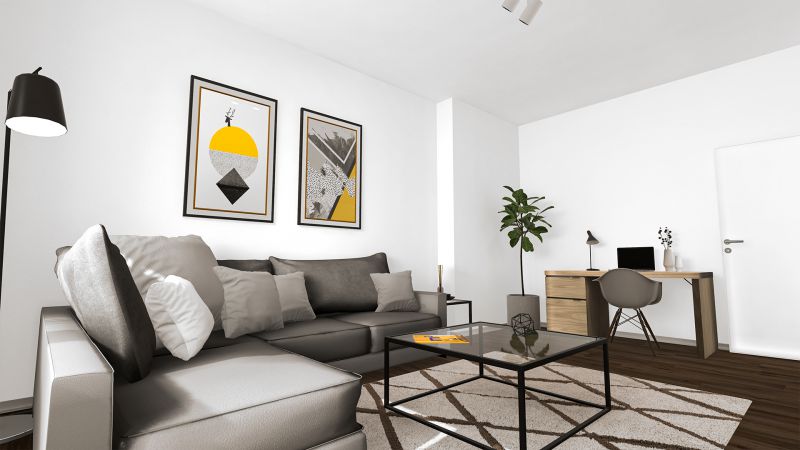 Remote visits
The configuration system enables real estate companies to conduct sales calls remotely. Every configuration can be relived via virtual reality.
Three in one
The system offers three options: a mobile advisor app, a VR experience for buyers and a multi-touch application at the showroom.
With an iPad app, consultants can design a showroom tour. Customers can design details such as floors or surfaces according to their own preferences.
In multi-user mode, consultants can transport themselves directly into the VR room of their customers - without being physically present in the showroom.
Every living room configuration can be relived through VR glasses. Customers immediately see how their dream becomes a reality.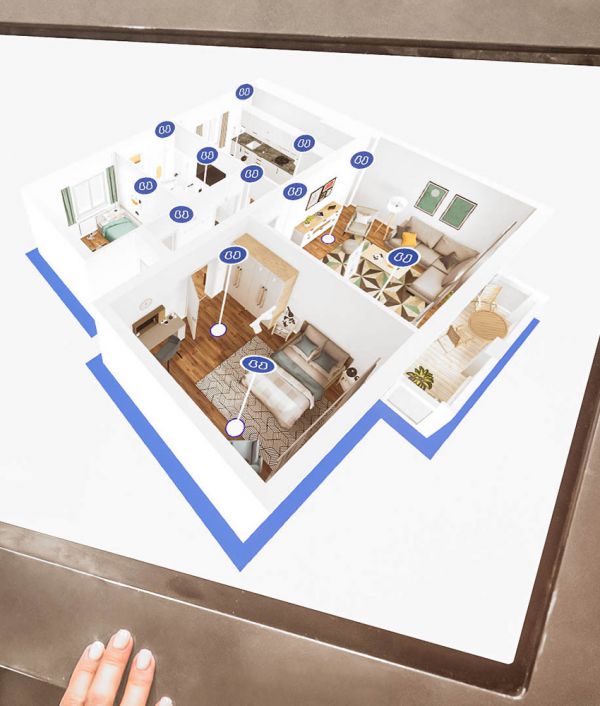 Customers can perfect their configuration down to the last detail on a multi-touch terminal.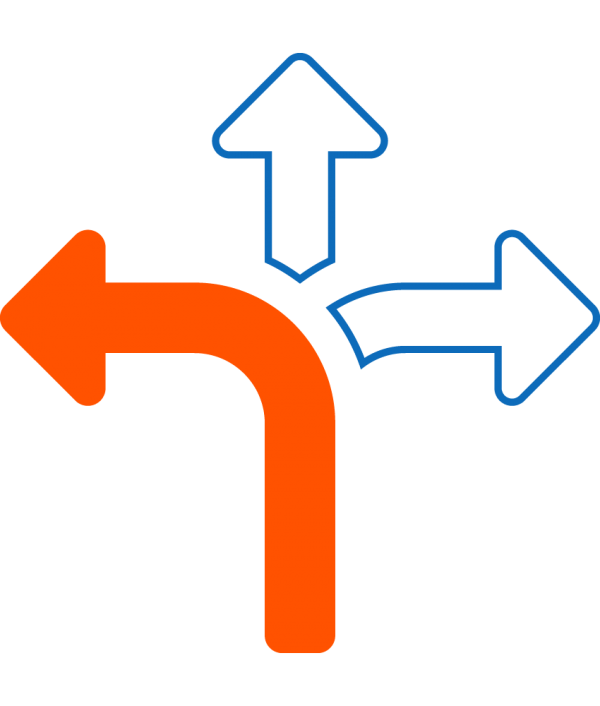 The living space configurator is scalable and can be adapted for different application scenarios.
▼

Fantasy - visualization of living space concepts

▼

Style - upgrading the visit to the showroom

▼

Sales - selling through quality of advice

▼

Business - saving resources & strengthening image

▼

Digitization - process optimization thanks to real-time 3D
"I don't have the time to be on site all the time. But I know exactly what I want. And then I can make a decision, virtually."
Birgit Tietz, Immobilien-investor
"The virtual reality living space configurator translates the haptic experience in the showroom, where customers can see and feel materials live, into the visual experience of their future home."
Vivien Kaufman, estate agent