Günter Grass Museum
'The Tin Drum' VR Experience
Request demo
Museum visitors are invited to experience the history of 'The Tin Drum' in virtual reality and immerse themselves into this eternal classic of world literature in a multi-sensory way - created by NMY.
60

years anniversary of the application

1

protagonist: Oskar Matzerath

7
Top-Features
Adults and children follow in the footsteps of Oskar Matzerath's past and solve various tasks to uncover the riddle of the main character of 'The Tin Drum' - including haptic control in 3D.
Edutainment
The core of the VR experience is the psychological stimulation of the thoughts, dreams and memories of novel protagonist Oskar Matzerath.
Literature as experience
"Inside Blechtrommel" is a walk-in book, a walk-in literary masterpiece. Candles are blown out via microphone recognition, glass is shattered - and there is also a little bit of drumming.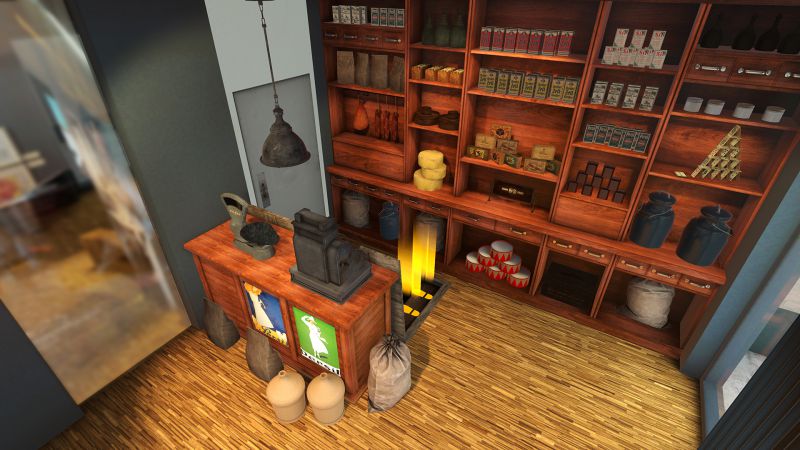 Reception
The book becomes real and can be processed more emotionally, intensively and sustainably. It promotes self-reflection and self-identification.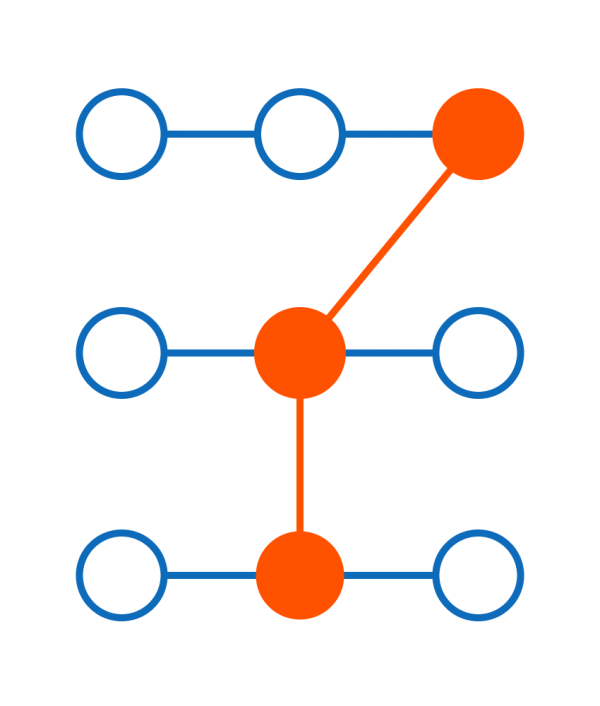 Together with the Günter Grass Museum, a literary-didactic user journey has been developed that re-stages the novel.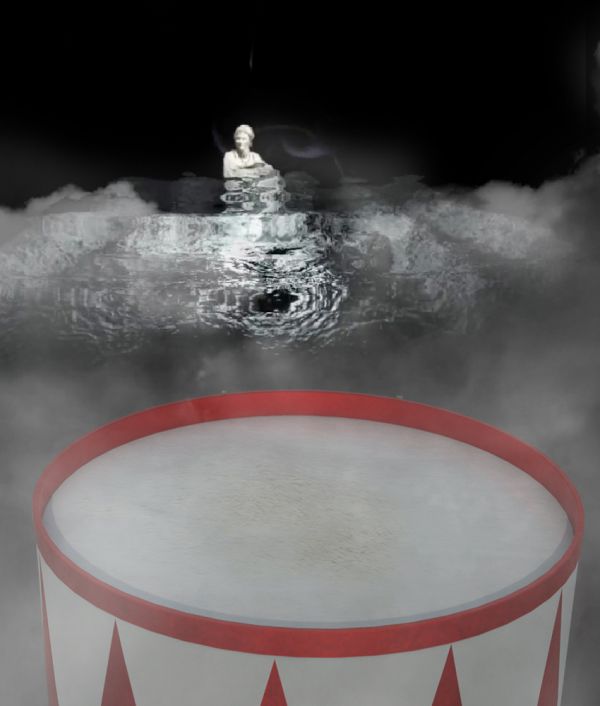 The use of gamification elements increases the fun factor and learning success significantly - all based on the NMY experience in the field of learning applications via virtual reality. The high degree of immersion triggers new or renewed interest in reading the printed work.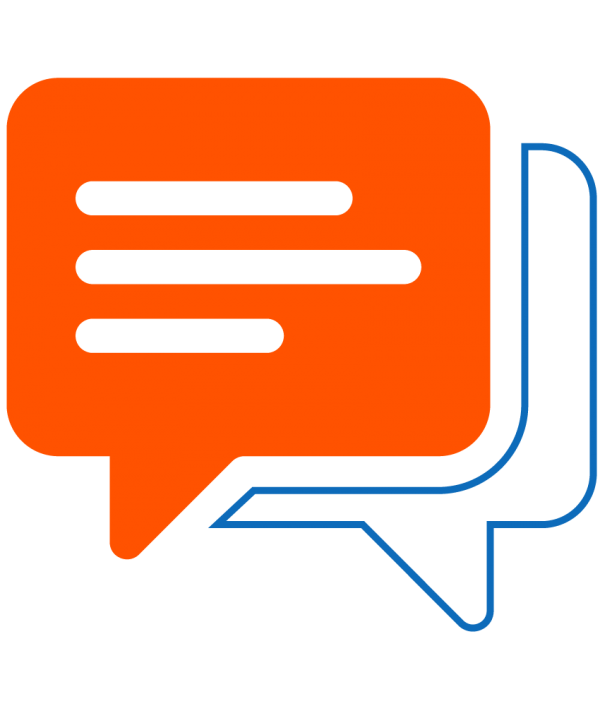 "Inside Blechtrommel" contributes to the literary discourse of the future and offers the possibility of a new, innovative art reception.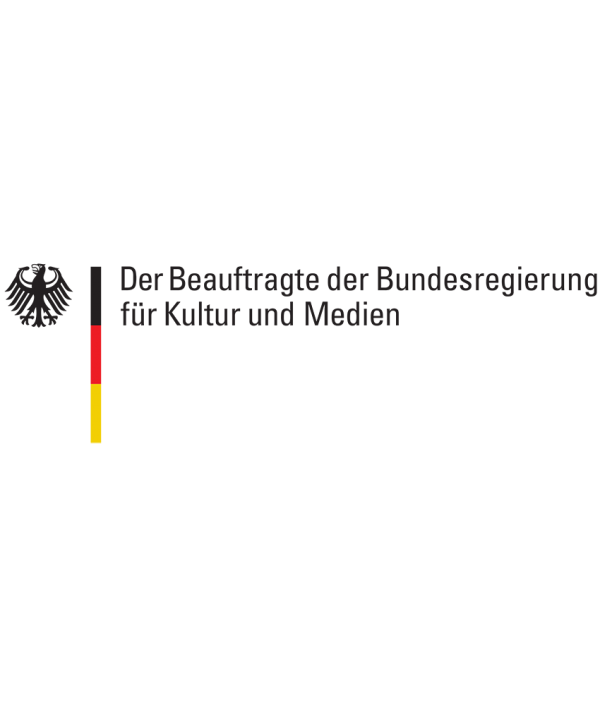 The project was financed by the Federal Government for Culture and Media.
▼

Childhood - who wants to grow up?

▼

Literature - more than words

▼

Transcription - the text in 3D

▼
▼

Education - VR for cognitive skills
"What really impressed me were the multi-sensory possibilities to interact with the work."
Dr. Jörg-Philipp Thomsa, museum director
"I love this book and I think it's super important that my grandchildren read and know it, so I could get them excited about it."
Birgit Neuman, museum visitor