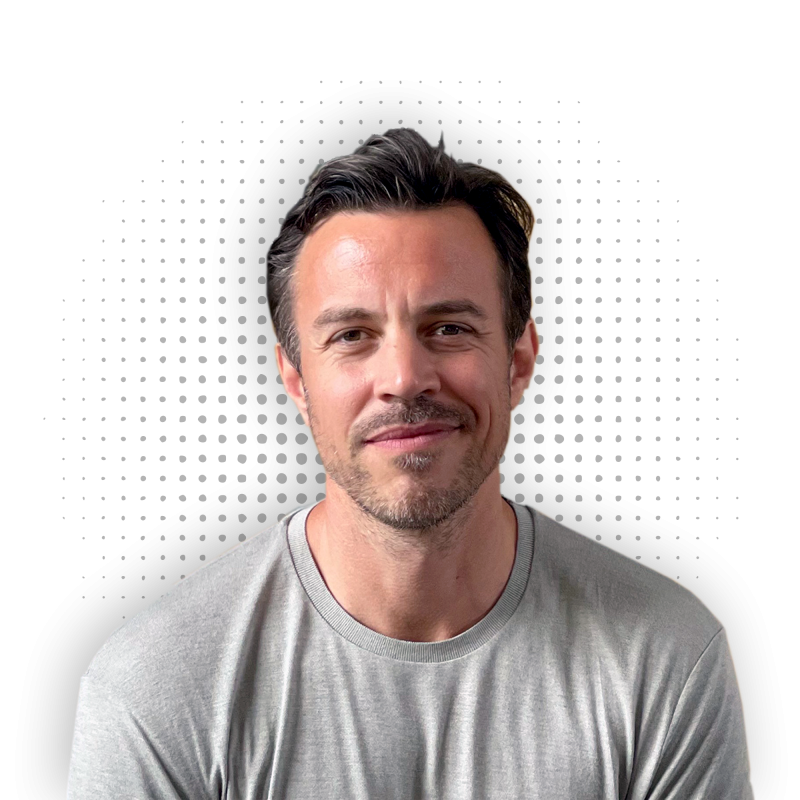 Are you curious about how to leverage tailor-made 3D software for your business?
Click on "Getting Started" to discover the immense potential of immersive media, digital twins, and AI-powered simulations with our introductory offerings.
Or simply write me an e-mail. I'd be thrilled to hear from you!
Your message is being sent...
All done!
We'll get back to you as soon as possible.